It's been a tough year... Much harder than expected.
This whole year has been like a fog and very dragging because of what has been going on this year. But somehow I managed to survive the end of it.
From a more or less realistic point of view, I wish you could live to the end of next year as well (and happiness and health).
Also, here's a small postcard from the SilvaOruzheynik team [:<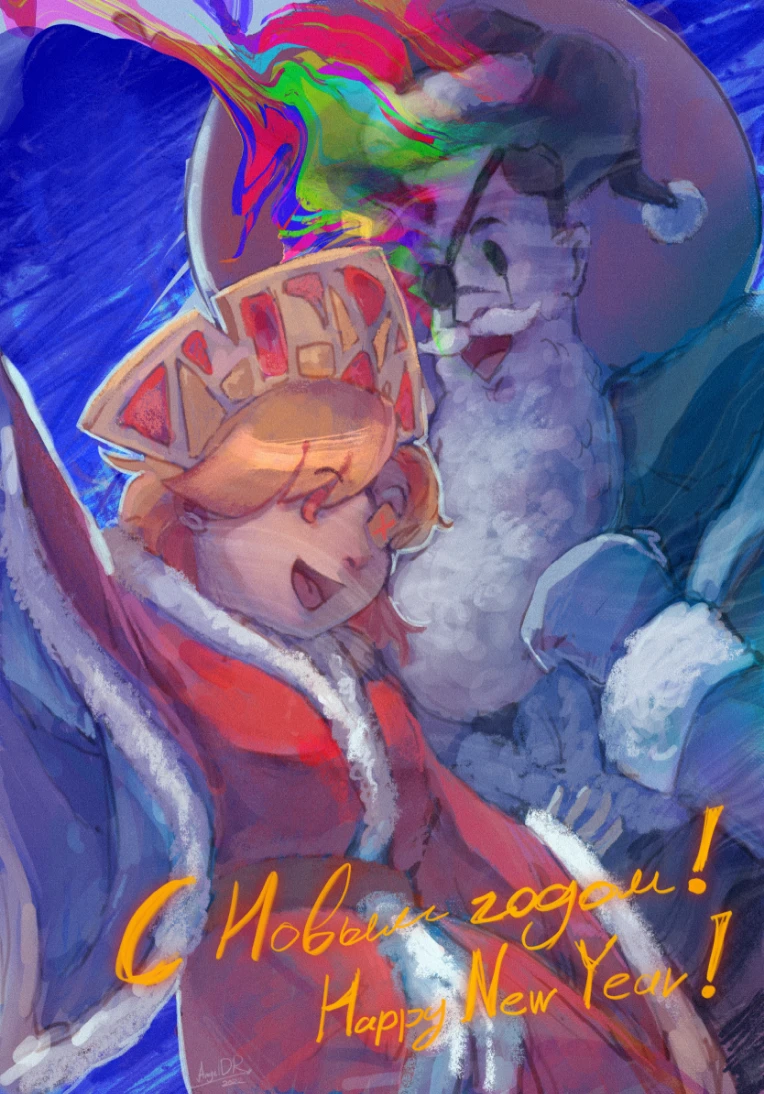 Take care, happy holidays and have a good one!